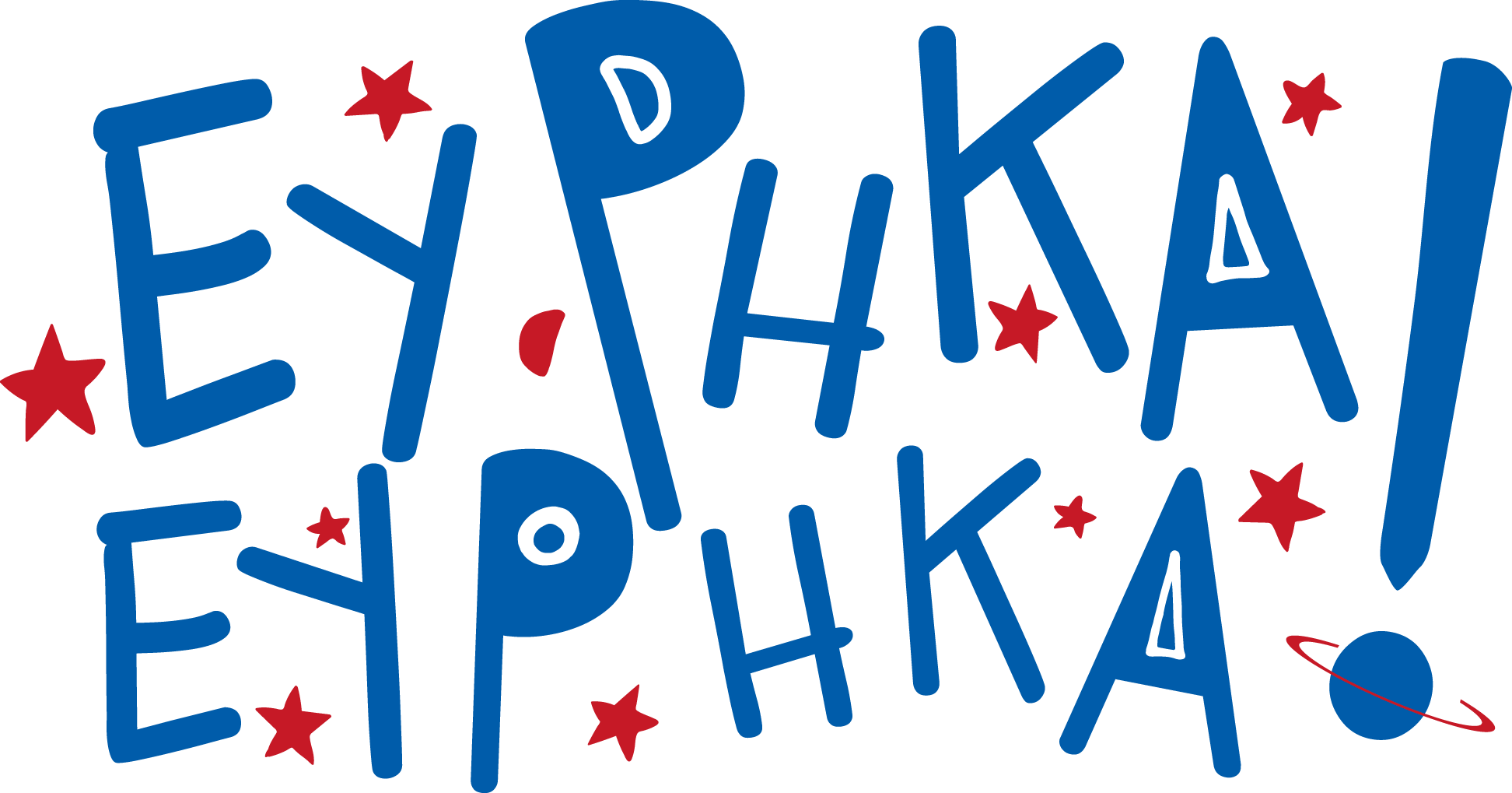 The Institute of Astrophysics (IA) and the Center for Open Online Courses Mathesis of the Crete University Press (CUP), established in 2020 a prize which is addressed to the anxious Secondary Education teachers who experiment with more creative forms of teaching and learning, either in the main body of the school program or outside school hours. More specifically, the prize recognizes educational activities that are inspired by the most attractive and at the same time the most dynamic part of fundamental physics today: Astronomy.
The purpose of the prize is to exert a small positive effect on a long-term trend of degradation in the quality of scientific education in Greece, which often focuses on a sterile examination-based learning system, with the background and final judge of their efforts the national exams.
The prize, entitled "Eureka, Eureka" commenced in 2021. It is awarded annually and it is accompanied by a cash prize of € 3,000 of which € 2,000 will be given to the award-winning teacher and € 1,000 at his / her school in the form of laboratory or other equipment intended for the Astronomical Laboratory of the school. The prize can also be awarded to a team of teachers who collaborated to carry out an educational activity.
The main source of funding for the prize currently relies on the sales of a relevant book of CUP including the royalties of the author who is offering them to the award. In the future it will be the internal funding and donations received by the IA and CUP. The secretarial and IT support is provided by IA.
The members of the committee of the prize who offer their services free of charge are S. Trachanas (CUP-FORTH), Prof. V. Pavlidou, Prof. K. Tassis, Prof. V. Charmandaris (Dept. of Physics, Univ. of Crete & IA-FORTH), Dr. M. Metaxa (Lyceum of Arsakeio, Athens), Mr. M. Orfanoudakis (1st Lyceum of Ierapetra, Crete), Dr. Th. Pierratos (Lyceum of Evosmos Thessaloniki).
In 2021 recipient of the award was Mr. Pavlos Gaintatzis, teacher at the Lyceum of 6th EPA.L. of Thessaloniki.
In 2022 recipient of the award was Dr. Miltos Vavoulidis, teacher at the Music School of Drama.
More information, in Greek, is available in the website of the prize.